ANCIENT CHRONICLES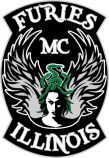 A HISTORICAL DOCUMENT CONTAINING VERY FEW FACTS, LACED WITH RUMORS, LIES & INNUENDO, COMPOSED WITH COMPLETE DISREGARD FOR RHYME OR REASON, & CONTAINING SOME EMBARRASSING MUG SHOTS. ENJOY.

FURY SHANNON

---
================================================================================
--------------------------------------------------------------------------------------------------------------------------------------------------------------------------




aka VAPOR, MADLIB, SHINY PATCH

WESTMONT, IL

---
---------------------------------------------------------------------------------------------------------------------------------------------------------------------------



CURRENT BIKE: "BLACK BETTY" (RAM BA LAM) - 2011 HARLEY-DAVIDSON FLSTN DELUXE

FIRST BIKE: 2008 HARLEY-DAVIDSON SPORTSTER

DREAM BIKE: Betty is my dream bike - but I do have some mods in mind
that will make her look a bit more street glide-ish.
I'd like to be able to change her "outfits"
whenever the mood strikes. (Like a giant Barbie).
--------------------------------------------------------------------------------------------------------------------------------------------------------------------------

2-WHEEL TRAVEL LOG

RIDING 4 YEARS
5 STATES
20,000-ish LIFETIME MILES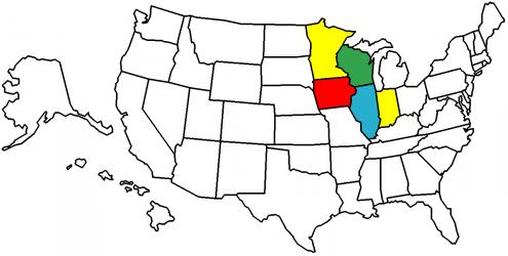 --------------------------------------------------------------------------------------------------------------------------------------------------------------------------

RIDER CONTINUING EDUCATION

IDOT BASIC RIDER COURSE
MSF RIDERS EDGE
RIDE LIKE A PRO
IL BIKESAFE

--------------------------------------------------------------------------------------------------------------------------------------------------------------------------
--------------------------------------------------------------------------------------------------------------------------------------------------------------------------